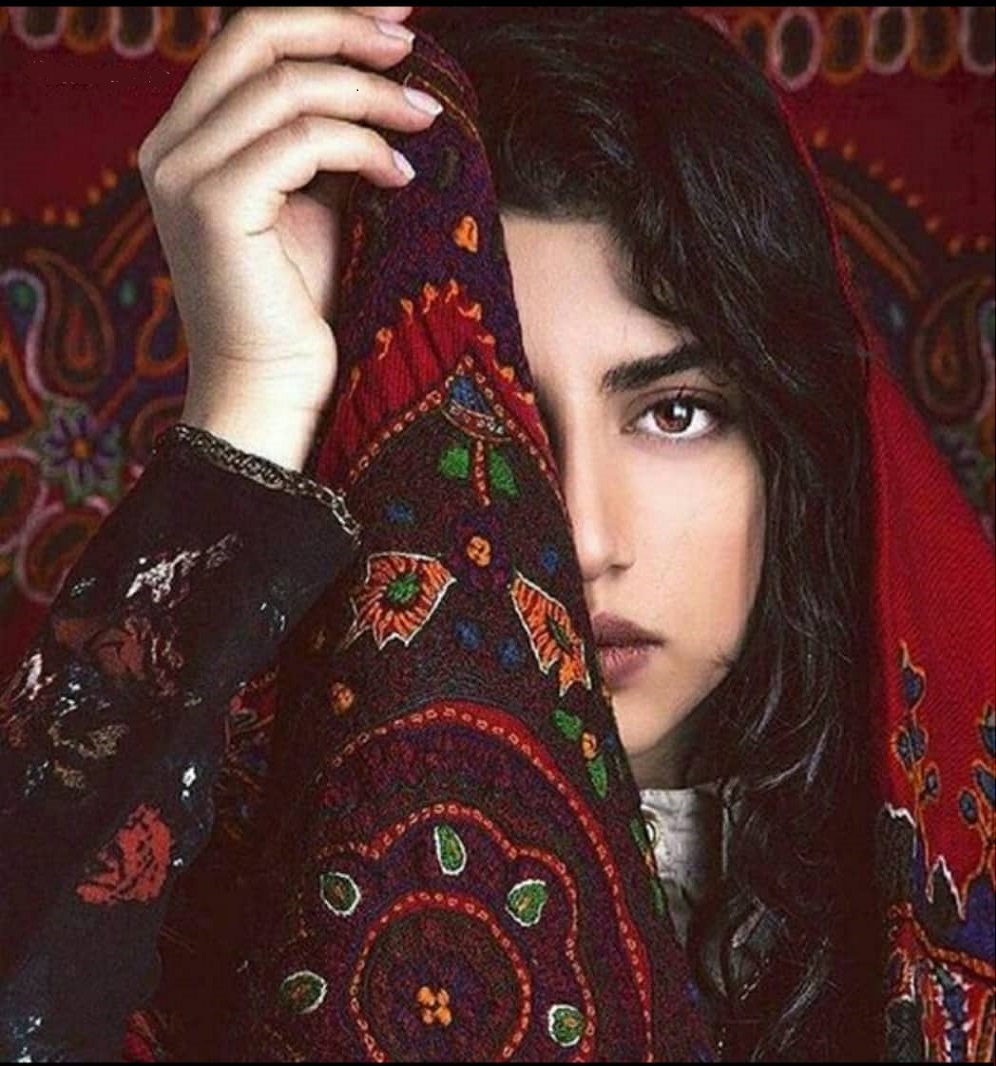 In 2018, an Iranian tourist guide meets a young woman, an Iranian photographer who lives abroad, following an incident in the lobby of one of Tehran's oldest and most prestigious hotels. The photographer requests the professional services of the guide. The two set off together by car to Isfahan and the young guide, unable to stop his inner voice and his delirium, quickly and desperately thinks that he is falling in love with his traveling companion.
His great old friend, a wise old antique dealer from the Isfahan bazaar, instead of giving him advice, tells him an old love story: that of the young and decorated officer from the court of the Safavid Sultan at the end of the 17th century, and a young Armenian nun in seclusion in a monastery in Isfahan.
The narrative goes back and forth between the past and today, describing the cities, roads, neighborhoods, the bazaar and its merchants, monasteries, palaces or cafés in both eras, although it is an impossible love by the rhythms of life with four centuries of an interval and parallelism. Man and the community are unfortunately capable of creating their own mental barriers through their hereditary prejudices.
The author wants the reader to question their identity taboos and prejudices in the axis that unites two love stories that is enthusiastically expected to have two different endings.
"This city was like an attractive woman despite her age of several millennia. Tired but never old… As if she was combing her hair for her date with the moon, as if she was bragging about her Naghsh-e Jahan, as if she was putting on her Si-o-seh Pol like a necklace, as if she washed her face in the cool waters of her Zayanderud river, while she was putting the autumn flowers of her Chehel Sotoun Palace in her hair, proving that one can surely fall madly in love with a city, Isfahan was getting prepared for the evening…"